Okuvaryum School
Designed for 1st, 2nd and 3rd graders, Okuvaryum is a digital reading platform which consists of audiobooks that are correlated with the learning outcomes of Life Sciences lesson. It is designed not only to improve the skills of reading, listening, and comprehension but also to support domestic education.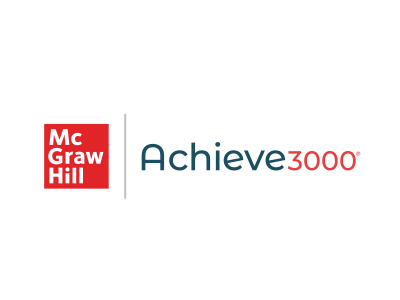 Achieve3000
Achieve3000, a global leader in differentiated literacy instruction, supports personalized development with thousands of articles re-written in 12 different Lexile® levels. Student development in activity scores and reading levels are reported individually, class-based, and school-based for teachers to evaluate the process.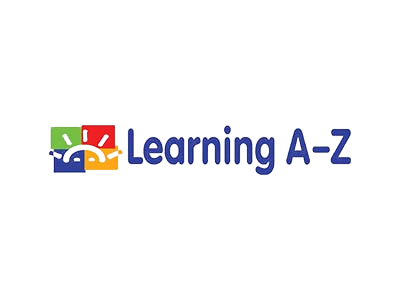 Learning A-Z
Learning A-Z provides thorough and reliable online resources based on scientific research and supported with reading, writing, voice recording, teacher materials and reports which are designed to intrigue students from different levels.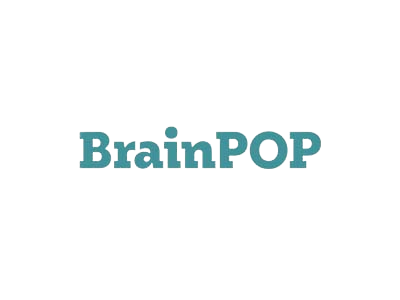 BrainPOP
BrainPOP consists of a-few-minute-long animated lectures. It presents interactive tests, concept mapping exercises, games, and many more interactive activities to teaching Science, Social Studies, English, Health, Arts & Music subjects with entertaining videos.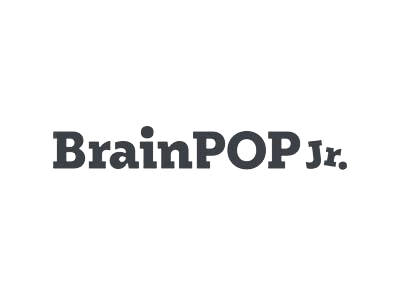 BrainPOP Jr.
BrainPOP Jr. covers several different subjects with animated content and interactive features. Every single subject is supported by writing, drawing, interactive games, and concept mapping exercises.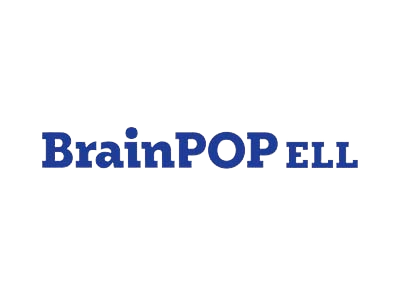 BrainPOP ELL
BrainPOP ELL teaches English grammar topics within a story using live and catchy animations. While carrying students one step further with its leveled videos it also enriches students' vocabulary.
Tigtag
Tigtag improves students' critical thinking and questioning skills while teaching Science and Geography subjects with attractive videos for primary and secondary groups.
Tigtag Jr.
Tigtag Junior is an educational platform that presents science topics to primary groups with a-few-minute-long videos and on the subject activities appropriate to children's development.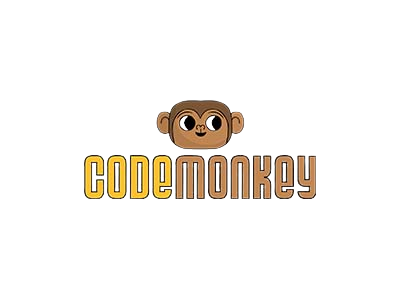 CodeMonkey
CodeMonkey is a game-based educational platform that enables students to learn coding. Right from the start, students start writing text-based codes using a programming language, CoffeeScript.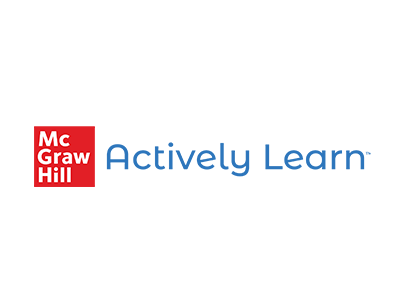 Actively Learn
Actively Learn is a digital reading platform that involves more than 3500 texts, 5000 videos, 15.000 lesson plans, and 50.000 teacher materials from many different genres such as essays, short stories, course books, poems, games and novels. It offers a direct student-text interaction supporting meaningful reading. It also allows teachers to keep track of the development of each student through performance reports.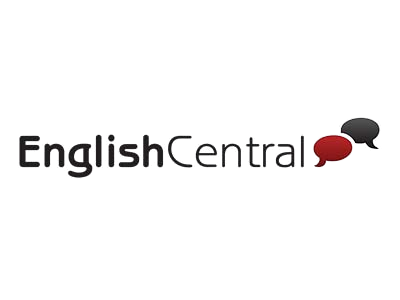 English Central
Offering more than 10.000 interesting and popular videos that are designed to improve the skills of vocabulary, listening, speaking and pronunciation, English Central makes learning English fun and effective. It also allows teachers to choose videos related to their curriculums, set goals and keep track of their students through detailed reports.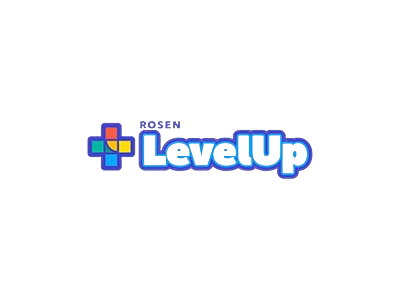 Level Up
A collection of more than 2300 e-books prepared by Rosen Publishing with 70 years of experience provides students with reading practices on topics compatible with the curriculum or free reading tasks on their own personalized library consisting of books on their individual levels. The books, all of which were vocalized by artists, include the discipline of English phonetics, as well.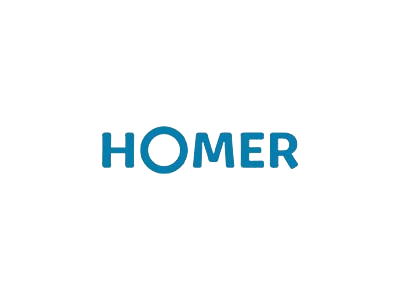 Homer
Through the animations and highlighted texts, Homer improves students' vocabulary and reading, listening and comprehension skills. In addition to including more than 1000 animated e-books, interactive activities, songs, and interesting lessons, Homer makes early literacy education more enjoyable.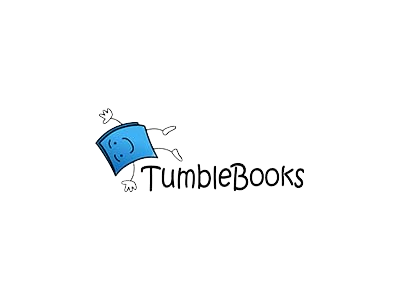 Tumble Books
Tumble Books is an online library that can be used in class or school libraries with its rich content consisting of realistic, fiction, and informational books from worldwide known publishers.